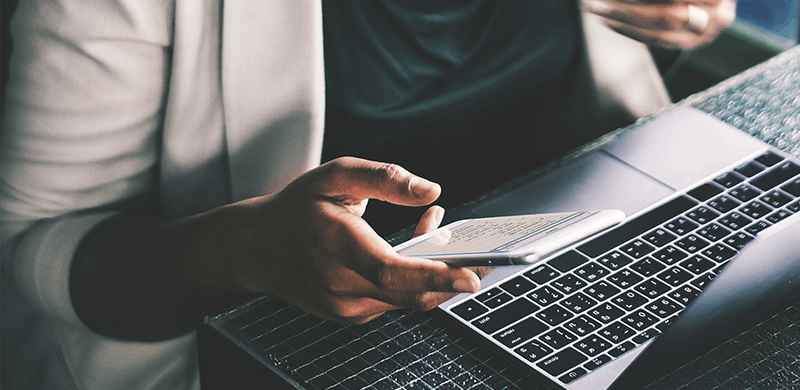 The Possibilities of Digital Forms Software
With MoreApps Digital Forms Software, the possibilities are endless! Each form is highly customisable and unique.
Digital forms software has a range of benefits such as performance improvements, cost-saving and better management of processes. The needs of each business owner varies from person to person. Some really value the ability to have photos in their forms, while others just need signatures. No matter what your wishes are, MoreApp offers an abundance of options for your forms. Even if the option you're looking for is non-existent in the Platform, you can always request such feature to be added in future iterations of the app. Our developers work round the clock to keep the digital forms software up to date and are always open to new ideas. Let's explore some of the more advanced options the Platform provides. If you find it useful, you can apply them to your own form!
Using Rules
Let's say you want a text field to appear only if you select "yes" as option for a question: "Do you have any additional comments?", using the Radio-widget. To put this rule into effect you simply go to the Rules tab of your form and make a new rule. Here you can put any actions and conditions for your widgets. Rules make it clear what section of a form are necessary to fill in based on other answers.
Using Hooks
Hooks are used to trigger an external system on each registration. The Marketplace offers a variety of available hooks for your digital forms software. A frequently used Hook is the Google-Sheets-hook. With this you can export all your registrations automatically to your sheets. Linking your account to the digital forms software is all that is required.
Another popular hook is the Word-hook. With the Word-Hook, you can design the reports of your forms more easily. All you have to do is upload your Word template.
Find these options useful and want to give our digital forms software a try? Create a free account now!