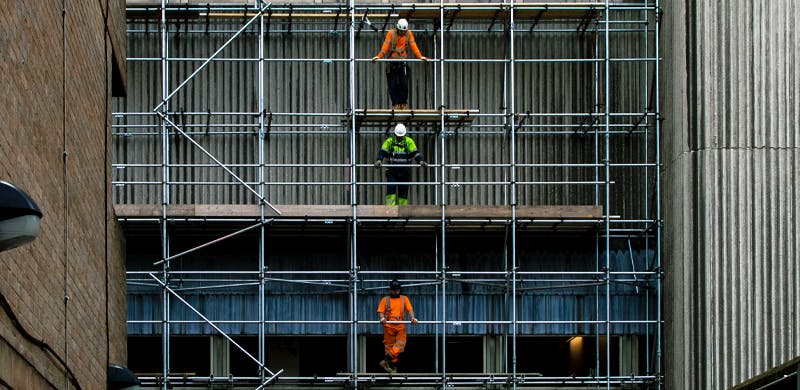 Start using a Corona Symptoms Checklist Application
During the coronavirus pandemic, it's important to take extra health measures. This can be done by checking the employee's health on a daily basis using a Checklist Application.
The Corona Symptoms Checklist is a simple digital form that on-site workers fill in on a daily basis. The forms can be filled in anonymously so that the privacy of the employees is guaranteed. The employee uses the forms to provide the employer with a health update. Potential symptoms, such as high body temperature, will be reported through the form. By analysing the daily health reports, the company can act quickly and start implementing extra health measures if needed. We, at MoreApp, did the work for you and created a ready to go template!
Help the Service Industry
Luckily companies in the maintenance & service, installation, building and facility industries are still operational. To take the necessary health measures, as well as granting the safety of the employees, it is important to have a process in place to avoid employees getting infected by COVID-19. If the on-site worker has any of the symptoms stated in the checklist application, the employee needs to stay home to prevent infecting other colleagues. We like to help the service industry with this simple application checklist.
Visit the MoreApp Marketplace and download the Corona Symptoms Checklist.
Contactless Product
Our product is easy to manage without having to see each other face to face. You can download the template using your desktop, add the email addresses of the workers and lastly, ask them to download MoreApp on their smartphone. If they log in to the app, the application checklist is ready for them to use. You'll receive structured data about your employee's health. Most importantly, our product is contactless, you can manage it from home.
Ready to start checking the health of the on-site workers? Start your free trial now!