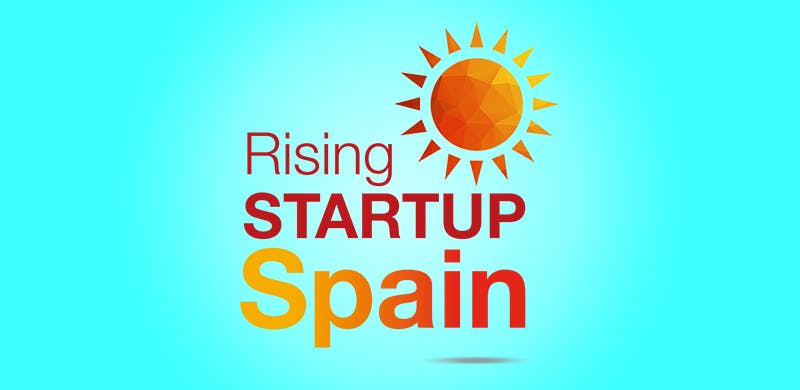 Rising Startup in Spain
We will be attending the event 'Rising Startup in Spain' on June 14th in Amsterdam to share our knowledge about setting up a startup.
A mix of companies and startups with interest, experience, or activity in Spain come together at Rising Startup Spain. There will be a panel discussion with panel members from various startups. Thom Bokelaar (MoreApp) will share his experience with setting up a business in Spain and The Netherlands.
Rising Startup Spain is a program for startups and entrepreneurs that, amongst others awards 15 innovative projects. These projects have a chance to settle their startup in Spain. They award a bonus, easier access to visa and residence permits, free workspace in Madrid and Barcelona, tailored mentoring and media visibility.
Signup
Interested in joining the event? Sign up here.
Date
Thursday June 14th, 17:00 - 20:00
Location
B. Building Business Amsterdam, B.1
Johan Huizingalaan 763A
1066 VH Amsterdam