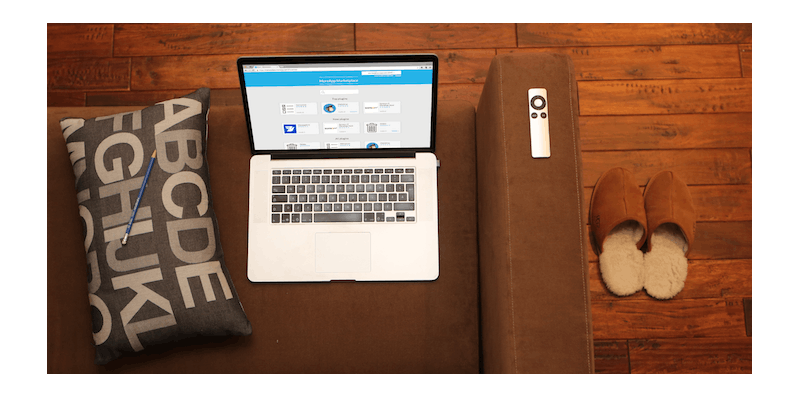 Rate your favorite plug-ins
On Wednesday May 13th we made changes to the MoreApp platform and added a nice new feature named 'OR rules'. In this post we would like to inform you of these changes.
Marketplace
We've made a small change to the Marketplace. It is now possible rate plug-ins. Checkout the Marketplace and rate your favourite plug-ins.
Platform
We've improved our monitoring capabilities. This has no direct impact on you, but it means that we can now more effectively check the status of our servers and ensure that things keep on running smoothly.
A really nice feature is the so-called OR rules. Normally when you made a rule in the platform all conditions of the rule have had to be met in order for the rule to trigger the action. With OR rules, you can change this behaviour so that only one of the conditions have to be met in order for the rule to trigger to action.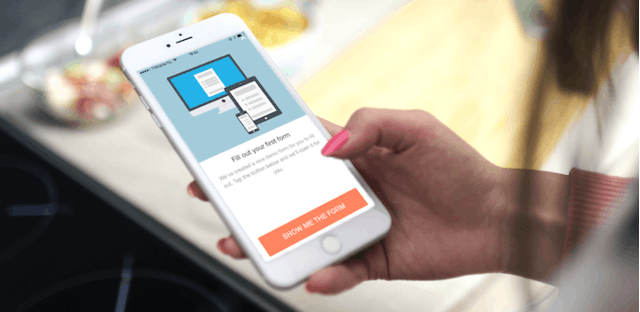 Mobile app
Several changes have been made to the mobile app:
We've made it easier for first-time app users to get a MoreApp account when they find us through the app stores
We've updated the UI framework which comes with several performance and stability fixes
We've removed several minor bugs