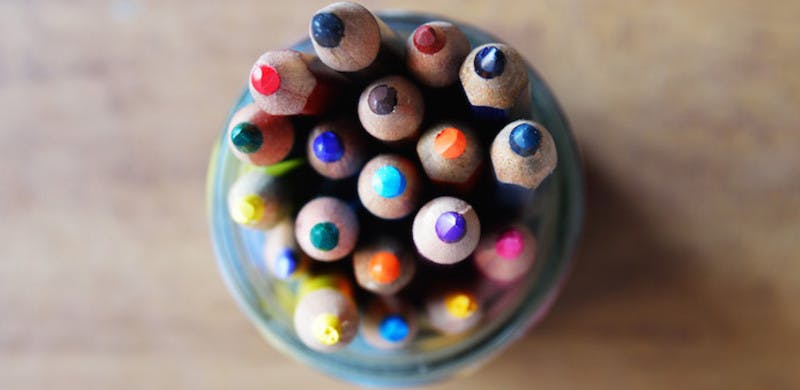 New in MoreApp 5.10
What is new in the app and in the MoreApp Platform? This update will be live on October 27.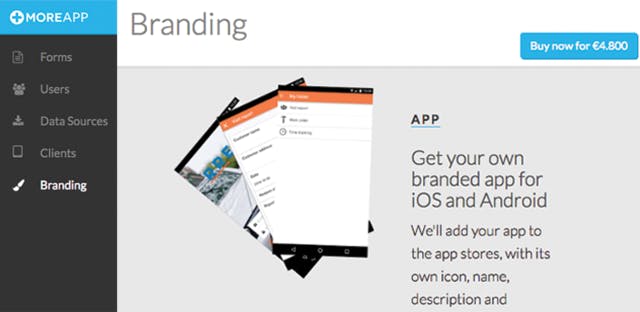 Branding Module
With the new branding module, you are able to customize the app, webclient, and Platform! Login to the Platform to read more about how to get your own forms app!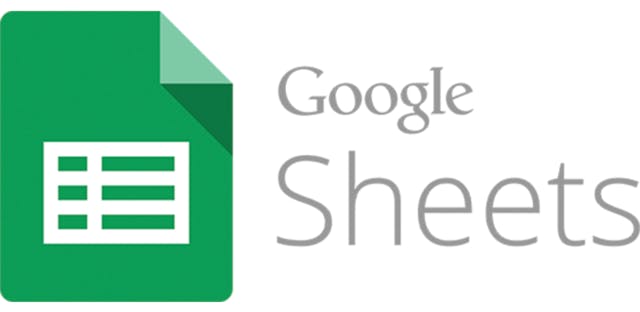 Google Sheet Integration
We've added the possibility to integrate your forms with Google Sheets to see your submissions in real-time. Download the hook from the Moreapp Marketplace and add it to your forms!

Loading Indicator
When clicking Save & Publish, you can see a loading indicator in the Form Builder.
Instructions
The performance of instructions in the app has improved.