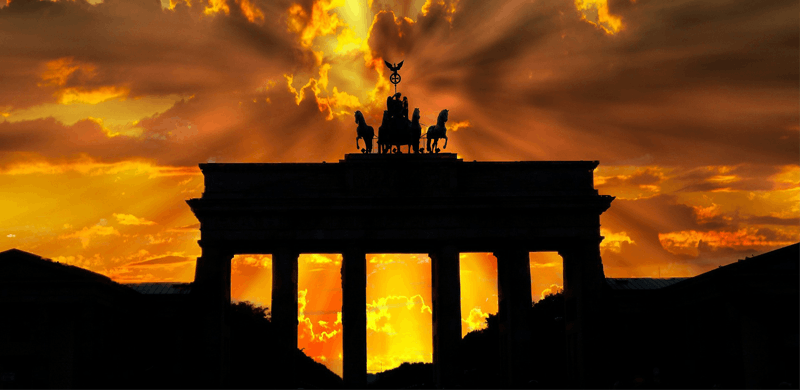 MoreApp Opens Office in Berlin
In the beginning of October we opened our new office in Berlin. Now we will be able to serve our customers better and increase our market presence in Germany, Austria and Switzerland.
The German capital Berlin is renowned for its flourishing startup scene and provides ideal conditions for entrepreneurs to do international business. Multiple well-known national and international startups have chosen Berlin as their entrepreneurial breeding ground to set the next trends and offer extensive solutions. The location in Berlin will be our third branch office besides Rotterdam and Barcelona. From now on we will be able to serve our German-speaking customers better with our paperless technology to replace business forms in paper format in a cost-effective and environmental friendly manner. Compared to other European capital cities, Berlin allows entrepreneurs to set foot in the startup scene with reasonable options such as co-working spaces.
Betahaus Berlin
MoreApp embodies a passionate community of international colleagues who favour an open-mind and loose way of working in a modern environment. All these factors can be found in MoreApp's new office space at Betahaus in Berlin. Betahaus is a coworking space for young professionals who want to work on their own business while exchanging new ideas and inspiration with like-minded fellows. For this reason, MoreApp and Betahaus are the perfect match to combine their corporate DNA profiles which stand for flexibility and community spirit. Currently the Betahaus is located in a pop-up store in Köpenicker Straße 154, before it will move into its permanent location on December 3, 2018 at Rudi-Dutschke-Straße 23 in Berlin-Kreuzberg.
Germany, Austria and Switzerland
At the moment, we have multiple customers and well-known companies in Germany, Austria and Switzerland such as Flixbus, Wisag, Strabag and Schindler. Our German-speaking users come from various industries: retail, facility management, healthcare, construction, transportation and installation.
Digital Forms App
MoreApp digital forms saves you paper, money and time. It gives companies an opportunity to work more sustainable. Digital forms also give you more options than paper forms, like adding photos and the GPS location. The risk of losing documents, incomplete forms, printing costs, and purchasing paper fade away. Try MoreApp now and sign up for a free test account!