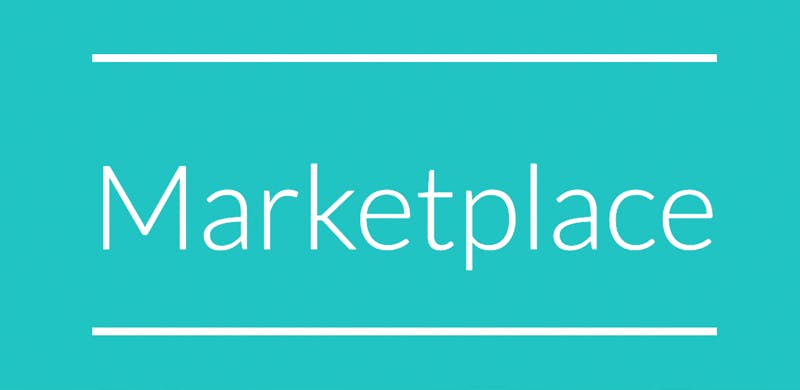 How You Can Benefit from the MoreApp Marketplace
Make the most out of your digital forms by using forms templates, widgets and hooks available on the MoreApp Marketplace. Discover all the characteristics in this article!
The MoreApp Marketplace helps you to build awesome digital forms! Indeed, you can find different types of functionality to achieve perfect forms and to create seamless workflows.
Characteristics of the Marketplace
The MoreApp Marketplace is divided into 3 sections:
Widgets. These are the little boxes which help you to build your forms by dragging and dropping them. Some of the widgets are installed by default within the Platform and others are available on the Marketplace. For instance, install the Calculation widget to calculate hours or prices! The Marketplace widgets are available from the Leaf plan. Not finding the functionality that you would like to use in your form? Create you own! Discover how here.
Forms. Find some "ready-to-go" forms templates built by MoreApp. You can install the form template to your account and decide to use it as it is or make it even more suitable to your needs! Forms templates are available in every plan. Start saving time!
Hooks. Push received data to your favorite software by using hooks. Install the Excel-hook and save time by automatically receiving the information you need! Learn here how to create your own hook and how to make money out of it. Hooks are available from the Branch plan.
Ready to optimise your processes using templates, widgets and hooks? Visit the MoreApp Marketplace!