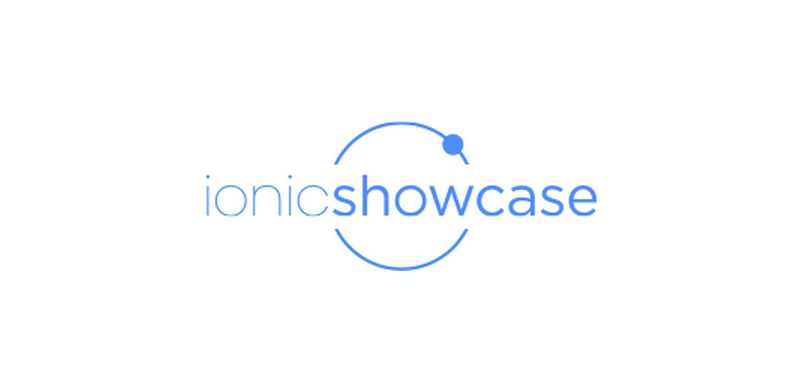 Iconic Framework introduces a digital forms app
Iconic Freamework represents MoreApp as one of the most beautiful apps built with Ionic.

MoreApp makes paper forms a thing of the past by letting users create their own digital version of their paper forms on the MoreApp platform and then publishing them to mobile devices. By digitizing the paper forms, forms are filled in more accurately and in less time; plus, processing the forms can be automated. MoreApp is designed for any company that has to collect information. Our customers work in a variety of fields, such as: automotive, government, retail, installation, and others.