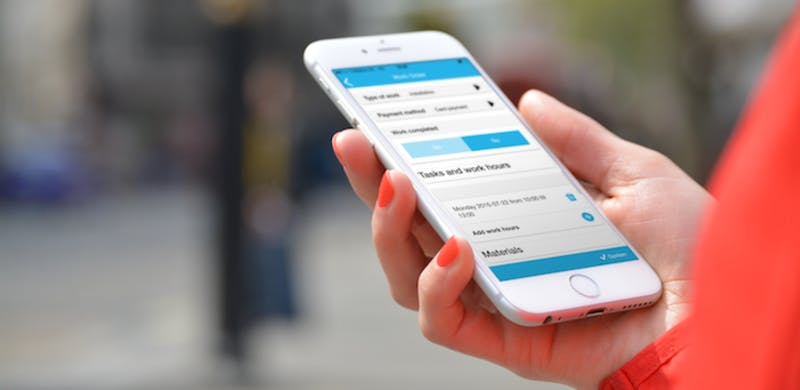 Free forms app
Choose the free milage, receipt declaration, work order, or vehicle intake form. Fill them in and you receive the report immediately by email. Use the forms as often as you like!
Download MoreApp for Android or iOS and click the 'Demo' button. Some of the most popular forms are now free and available in the demo app. Enter your and administration's email address, the email of the client or customer and all parties receive an email with a PDF report that can be further processed digitally. Save paper, time and money! Do you miss some free forms? Let us know!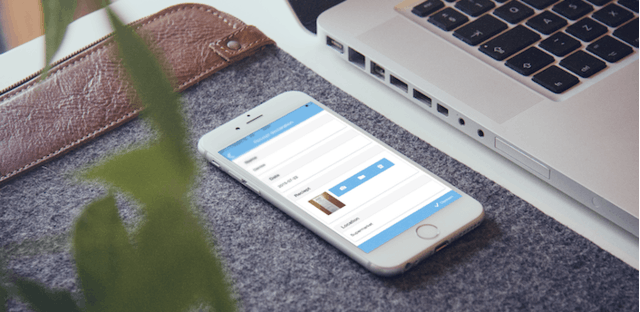 Create your own forms
Do you want to easily create digital forms? Sign up now!
What can you do with MoreApp?
Email the report of the form to colleagues and customers
Export data to Excel
Integrate with your existing systems
Import data and search for it in the form
Send push notifications to users of the app
Save forms as concept
Search and reopen forms.
Choose a color theme.
Secure and automatic upload and download of data.
Fill out forms in advance via the platform or API.