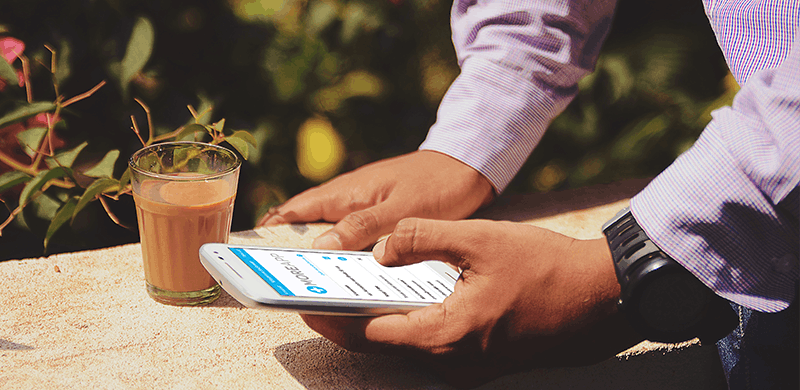 Make Your Own Work Orders with Just One App!
Tired of spending much time of your working day processing work orders? Use a Digital Work Orders App for Android and iOS!
If you are still one of those people who use hundreds of paper forms daily – this article is for you! Since you are aware, that you are spending more time on it than necessary, don't forget, that time is money! Also, you have a high risk of losing clearness of the documents. Not to mention the poor image that customers get while carrying out hundreds of papers. Therefore, your company should definitely get on the innovation track and enter the digital era in the best possible way – with your own Digital Work Orders App!
MoreApp digital forms gives you the quickness and tranquility, that you always need in order to fill out the forms in a blink of an eye. You will never lose any data and always be able to access it whenever and wherever, thanks to our cloud and also to the integration possibility with your preferred software! Even more, there are export possibilities to Excel, Google Sheets and OneDrive. The App may be used online as well as offline, which gives you the opportunity to complete work orders with your smartphone or tablet even without internet connection!
You will create your own work orders in a very simple and clear way in a matter of minutes with the Platform and its wide variety of widgets. Don't lose the possibility to add more functionality to your forms. For example:
Upload photos and videos in your form
Use a digital signature
Scan barcodes
Add logic to your form
Create invoices automatically
Want to know more? Check out the MoreApp Platform and try the widgets!