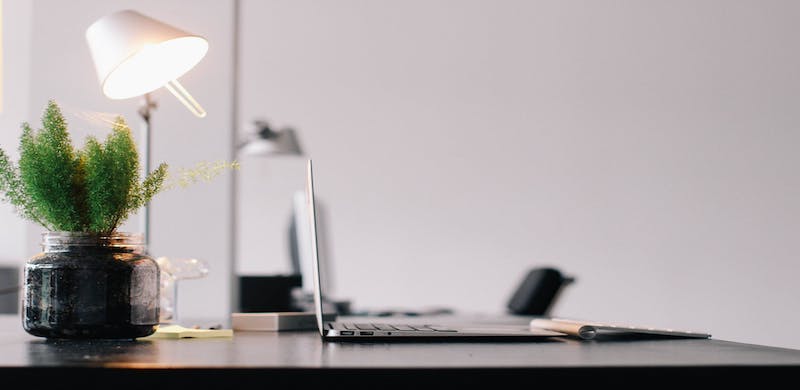 Digital Work Orders with MoreApp
With the digital work orders from MoreApp, you can capture customer data, work time, materials and a lot more!
Don't spend your time on processing data, spend time on the growth of the company! With the functionality in the Form Builder, digitising forms has never been easier. Thanks to the great variety of widgets you can add pictures and videos, scan barcodes and log hours and other activities with your smartphone or tablet. The work order app also offers the option to ask clients to sign the form. An email with a PDF-report is directly sent to the client.
You can determine how to set up your digital work order and report for you and your client. The clients of our users are really happy because all information is always instantly available and there is and less mistakes are being made. You can fully integrate the digital work order with every ERP and CRM system. In this way customer data and filled in forms will be processed automatically.
The Form Builder does not require any special skills. Your data is secure at any given moment and at every location you are able to use the digital forms, online and offline.
Benefits
Works online and offline
Scan barcodes
Add videos and photos
Add digital signatures
Log the worked hours and activities
Send the filled in work order directly to the client
Are you curious how all of this works? Sign up for a free account.