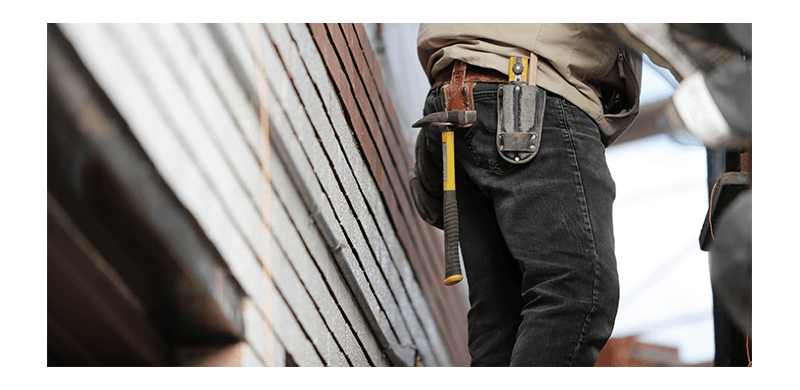 The benefits of a digital work order
It is hard to believe that many companies are still using paper for work orders. It is estimated that 95% of business information is still stored on paper*.
The statistics show that offices lose one out of 20 paper documents, spending up to €106 searching for every misfiled paper. MoreApp is trying to change how work orders are used; the startup created a tool to convert paper forms into digital forms.
Digital forms are user friendly and for building them you don't need any special skills. Next to that, it is possible to use them on every location. The data is instantly sent to the office, so no need to carry around a pile of forms. But what are the real tangible benefits of moving from paper forms to digital forms?
No misplaced or lost work orders. You will not fail to bill your customers because of a missing work order.
The data is easily accessible and up-to-date on every location.
No more struggling with your employees' unreadable handwriting.
No need to spend time and money on picking up or dropping off the paperwork.
No more scanning and emailing the work orders.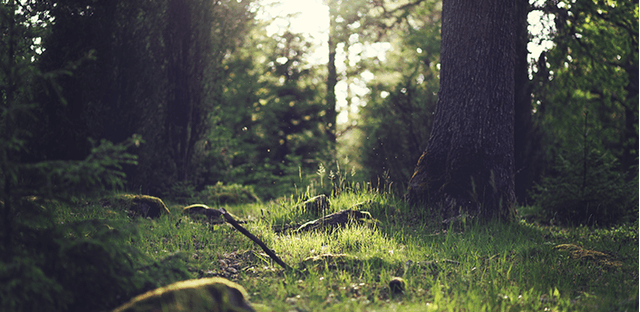 Are you a business owner? Converting paper forms to digital forms has a lot of benefits for your company. Make your organization more effective and save time and money. At the same time decreasing company's ecological footprint and caring for the sustainability of our planet.
Start working paperless and everyone wins!
*International Institute for Environment and Development