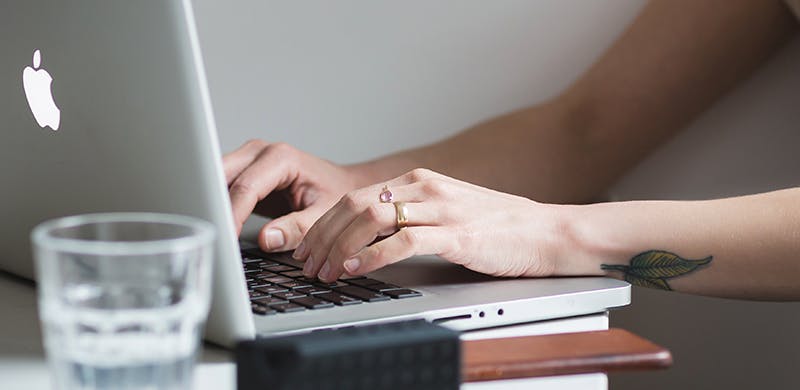 Digital Work Order App
Do you want to digitise your Work Orders and control all your projects using one single app? Learn more about MoreApp Digital Forms and how to implement them!
A Digital Work Order is one of the most used forms among companies. Being able to fill in forms digitally is a huge advantage for companies. It will help improving their productivity.
What are the Advantages of a Digital Work Order?
A Digital Work Order helps companies to capture all the work done and be more organised. It's a very useful tool to see the fulfilled instructions coming in real-time. The exact amount of hours worked helps monitoring the performance of each activity. Saving time on administration tasks helps improving productivity.
How to use MoreApps Digital Forms?
With MoreApp digital forms you can fill in documents using a smartphone or tablet, with the app for Android or iOS, both online and offline! The Form Builder is very intuitive and allows you to customise your digital work orders in just a few minutes.
Moreover, when the workers fill in a digital work order, an email will be automatically sent informing the recipients with the collected information. You can import and export data in order to ease the process. Is it possible to have all the data in your own system? Yes, you can integrate it with MoreApp!
Like it? Do you want to start using your own digital work orders? Sign up for free!