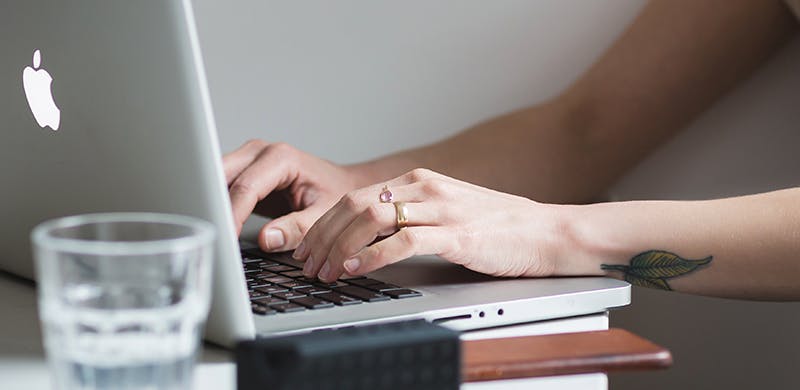 Digital Work Order App
Are you in need of a secure digital work order app? Here's why you should try MoreApp!
By now, it has probably been brought to your attention that there is a much more efficient way to implement daily work orders than with paper forms. To put it simply, paper work orders are tedious, outdated and bad for the environment. A digital work order is one of the most used forms among companies. For this reason, we have taken our time to make our Digital Work Order App the most efficient possible. Allowing your work to run smoothly, more efficiently and ultimately improve your company's productivity.
What are the Benefits of a Digital Work Order?
A digital work order lets you gather and store information fast and in a systematic manner. It will help you to capture all the work performed and organise your projects better. By using a work order app, it is possible to monitor work hours, performance and productivity, all in one place.
Why is MoreApp's Digital Work Order the Best?
At MoreApp, we are not satisfied until you are. We are constantly optimising our app's features to facilitate your work. Using MoreApp forms is simple and intuitive. Use the Form Builder to create your digital work order. We also provide ready-made templates, taking up only a few minutes of your time to customise.
Download the app to any smartphone or tablet for the work order to then be filled in whenever you want, wherever you want, as many times as you want. Our app even works offline! When workers fill in the digital work order, as a recipient, you will automatically receive an email containing all collected data. You can then export this data as you wish.
So why wouldn't you switch to MoreApp? Sign up today!