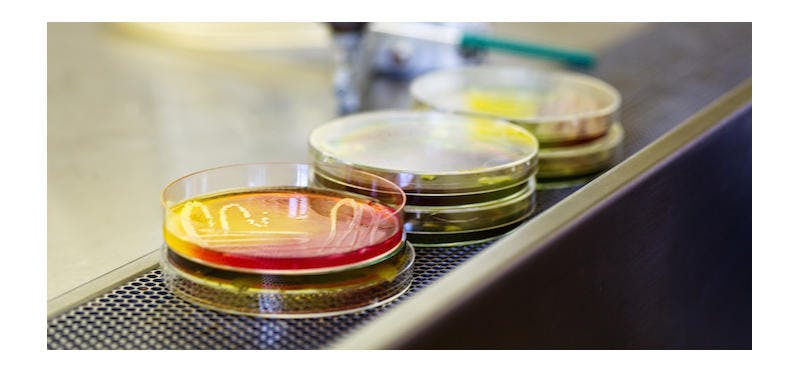 Digital forms for healthcare
Why is it convenient to work with digital forms in healthcare?
Paper forms provide discomfort, frustration, time- and paper waste. Forms can be unreadable because of creases and stains, it takes time to make sense of handwriting and sometimes it is even necessary to call your colleague to ask what exactly is written on the form. If he / she can not be reached, the process lays still. In healthcare the consequences of this can be dangerous. Additionally, paper forms must be retyped or scanned. That requires additional actions, costs, time, and in many cases it causes errors. Why would you not just process the same forms digitally on location?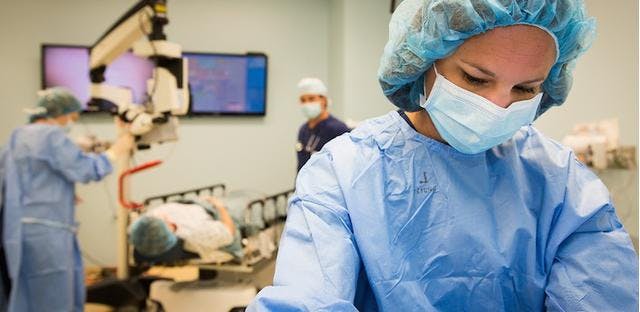 Create your own digital forms
What are the advantages of digital forms? With MoreApp you can digitize all forms used in healthcare. Use the app for digital intake forms, declaration forms, repeat prescriptions, visit reports, timesheets, blood sugar tests, temperature registration, forms for wound care, instructions and complaint forms. All of these forms can be digitized quickly and easily with the MoreApp Form Builder. Add a variety of widgets such as a photo, signature and barcode scan. Digital forms let you easily load the patient or medical information. You complete the forms on your smartphone or tablet and the right colleague or institution will receive an email with the completed form in its own style. More benefits:
better information quality by validating data
save time and money in the assembling, distribution and processing of forms
higher satisfaction of your team because it is faster and easier to fill out forms
digital forms are smarter than paper forms because pictures can be added, data can be imported, etc
MoreApp can be integrated with other systems

Your own forms app
The system of MoreApp integrates easily with existing back-end systems. The app is whitelabled and the code of the app is available for other developers. So there can be an app with your own company name and logo with the same functionality, forms and integration capabilities as the standard MoreApp. Medworq, our partner in healthcare, has just launched its own Medworq Forms App. Pharmacists, hospitals, maternity care, doctors and nurses started using the Medworq Forms App!