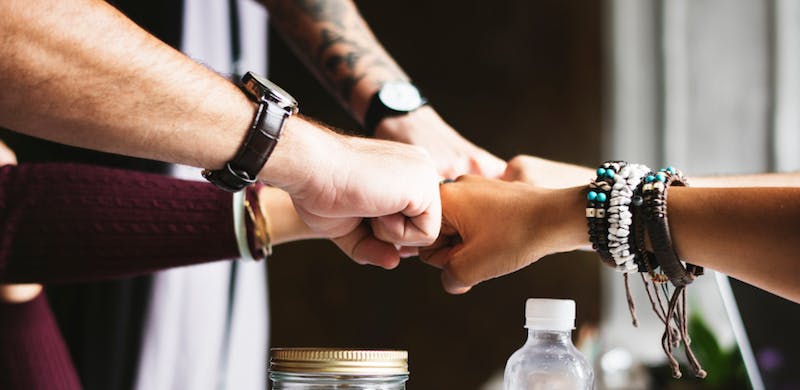 Digital Forms App for the Belbin Test
What is your role in a team and what is the role of your classmates? You can discover it with this survey. In this test, you will be answering 7 questions to determine your team role.
Download the Template
You can download the form for the Belbin Test from the MoreApp Marketplace. Open the Forms tab and search for the form, here you click Install. After this, you can go to the Forms tab in the Platform. Click on + Create a new form. Here you can choose to make a new blank form or to use a template, in this case you will use the template you just downloaded. Click on Installed and then on Belbin Test EN. Give the form a name and click on Save. If, after opening the form, you see Missing Widget, you haven't installed the Calculation-widget form the Marketplace, do this and the form is ready to use!
The Belbin Test Form
Here you see what the form in the digital forms app will look like. Fill it in with much ease, and know what your role is in the team!