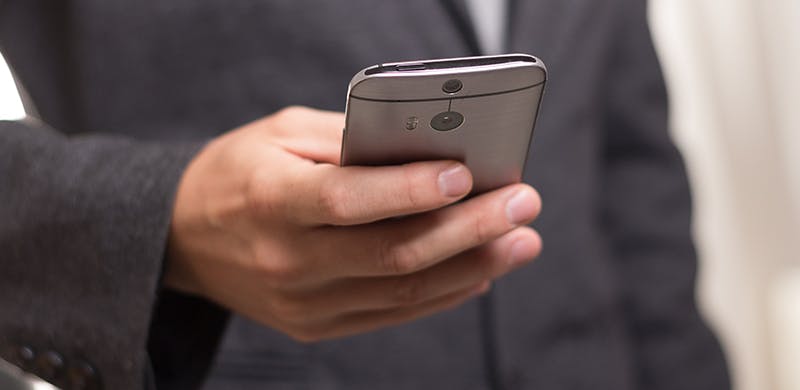 Create Digital Work Orders
MoreApp, a free work order app, makes filling in work orders easier, more effective and faster.
Get inspiration from online templates and customise them to your liking with the Form Builder. In the Form Builder there are different widgets, each with a different function. For example, you have the option to add signatures with the Signature-widget, or you can scan barcodes with the Barcode-widget. All these options exist to make your digital work order more transparent and effective. You never have to add photos, signatures and pieces of text separately again, because our free work order app will do this automatically for you with the work order app. Thanks to MoreApp, the Dutch company Altena Group has a total digital administration proces.
Save Time, Effort and Paper with the Work Order App
You never have to collect information separately again and then process it in one document. All results are processed real-time and merged into one clear PDF file or Word file. For example, the Dutch company BAM Bouw en Vastgoed Nederland saves half an hour per form. Besides saving time, effort and paper, there are even more advantages of working with a work order app. You contribute to the preservation of nature, simply because there is no more paper required for the processing of data. Often paper forms are used only once and then stored away.