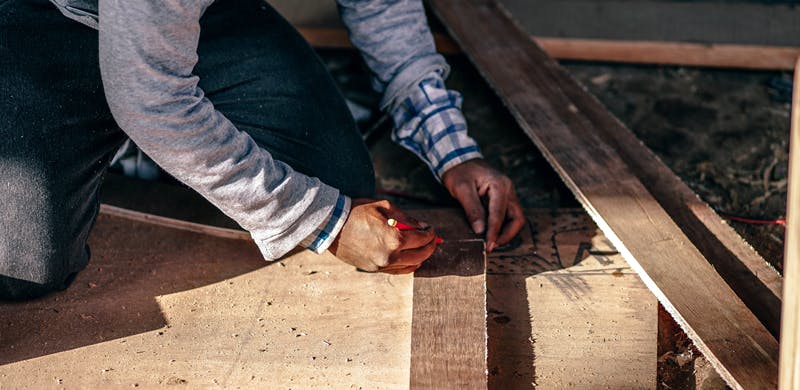 Digital Work Order
Do you want to digitise your forms? Now you can fill in work orders digitally, even without an internet connection! Find out how with digital forms app for Android and iOS, where you can create work orders in a faster and easier way.
A work order is a written document, which contains a detailed description of the work that needs to be done. The person that has worked on a specific task writes this document.
The best option to increase your company's productivity is converting to digital forms. In that way, you will work in a more convenient and simple manner without wasting time. With MoreApp, you will have the possibility of working both online and offline since the app allows you to enter data in the forms without internet connection. Your workers can fill in the forms offline and these will then automatically be send when the device has internet connection again. You just need your smartphone or tablet!
Moreover, with a MoreApp digital work order form, you can also easily add the working hours. You can also track the location of the place where the task has been done, the materials used and all the other information that you need. The app has the possibility of taking photos, adding a digital signature and exporting or importing data with Excel, GoogleSheets, et cetera.
Are you worried about security? No problem! MoreApp gives you the maximum security, avoiding your data from being lost or accessible for others. And the best of all is that you just pay per use!
Do you want to start digitising your company? Sign up now for free!