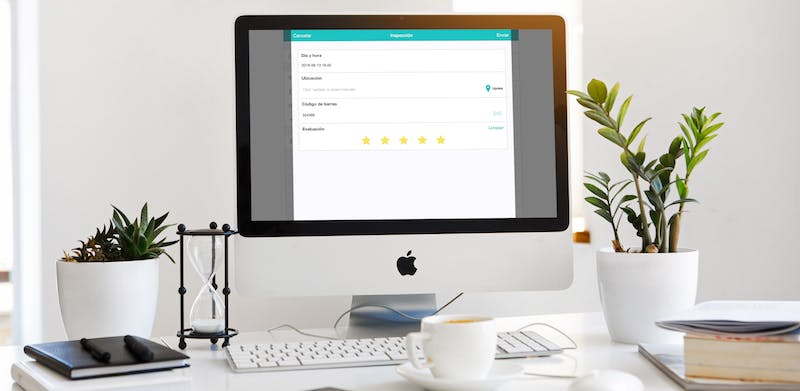 Advantages of Introducing Digital Forms Software
Discover all the advantages that digital forms software can offer your company. Read more about the online Form Builder and the app for Android and iOS!
Companies always want to increase their efficiency and reduce costs. That is the reason why MoreApp offers you a way to achieve your goals with flexible and configurable forms.
Form Builder
From now on, you can skip to retype the collected information into the computer. With MoreApp, you will receive the forms, already completed by your workers, right into your email in PDF format and you will be able to export data to Excel too. In that way, you will save a huge amount of paper, money and time.
What else does our Form Builder offer?
With the Form Builder you can create perfect forms.
Use the data of the filled in digital forms to search, select, and export to Excel or Google Sheets.
Use Hooks or the API to Integrate with other systems.
Change logos and colours to suit your style with branding.
Digital Forms App
After building forms with the Form Builder you can fill in the forms using the app for Android, iOS and Web. With digital forms you can use your mobile device to the Fullest. Take pictures, add videos, track locations, scan barcodes, place signatures, and more. Get notified when you receive an instruction. Forms can be filled in both online and offline.
Do you want to test our digital forms software? Sign up for free!