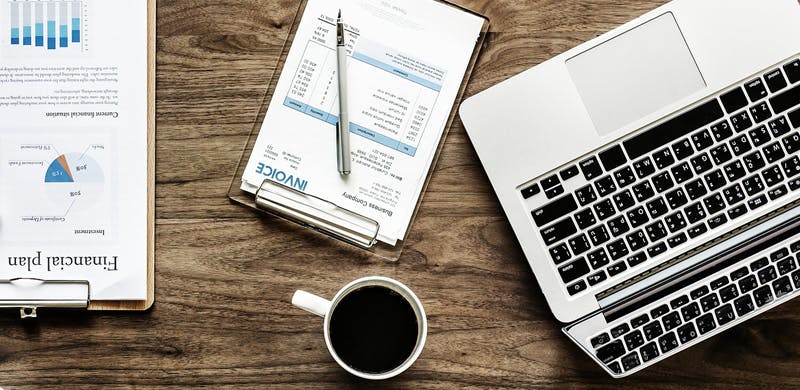 Advantages of using Digital Forms
Are you still using paper forms in your daily operations? Have you ever thought that you would like to change your working method? The use of Digital Forms will help your company to reduce costs and improve efficiency in the collection and analysis of information. Would you like to know the advantages?
What is a Digital Form?
Forms are documents that have been used for years in the business field, especially to request information, perform inspections, audits or prepare inventories, among many other uses. Digital forms are electronic versions of paper forms, which can be completed through an App, both on a smartphone or tablet, and allow companies to collect information accurately and safely.
However, accessing the right people and getting them to complete the form can be a long and tedious process. After collecting all the necessary information, companies must deal with huge amounts of data waiting to be classified, processed and evaluated. By using Digital Forms, companies can get all that information quickly and easily.
Advantages of MoreApp Digital Forms
The use of MoreApp digital forms has the following advantages:
Security: capture and store data securely
Widgets: MoreApp digital forms offer a wide variety of widgets that you can use according to your requirements
Integrations: you can integrate your forms with CRM, ERP or any other management software
PDF: personalise and email your PDF report real time
Calculations: perform calculations such as the hours worked or kilometers traveled
You can use MoreApp on for Android, iOS and also using the browser. In addition, the app works offline!
Take a step forward and focus on digitalisation. Sign up for free!